Press
Thank you for taking an interest in Generated Photos. If you are interested in writing a piece on our work, AI, or generative media at large please reach out to work.with@generated.photos for an interview.
We are building one of the first commercially viable sources of AI-generated content. Using multiple machine learning processes we have created a system that can reliably produce high-quality headshots that have no usage limitations. These AI systems were trained using a fully released and proprietary set of images taken by our photo team in our studio. With no use-restrictions placed on the photos many opportunities present themselves for research, embarrassing situations, legal cases, avatar personalization, and much more.
For more information please visit our frequently asked questions page.
---
We have collected a press kits for our platform, and assorted graphics.
Selected Faces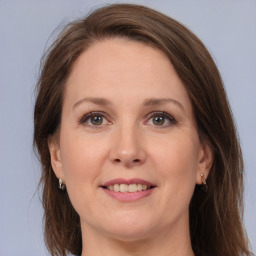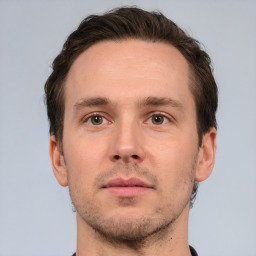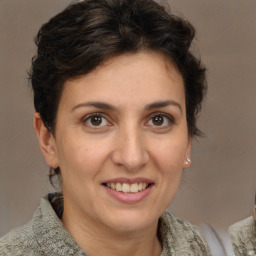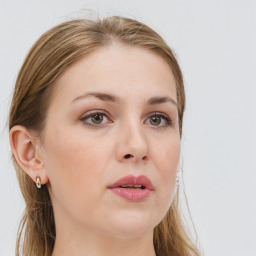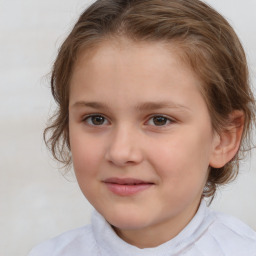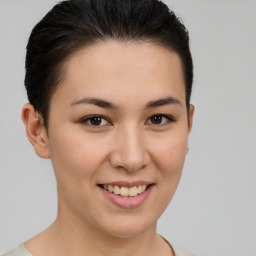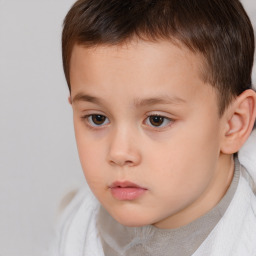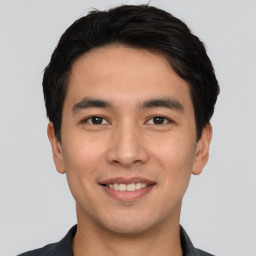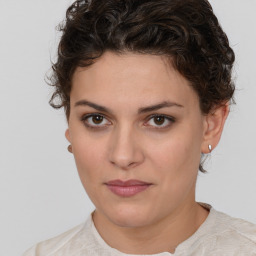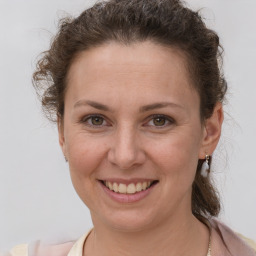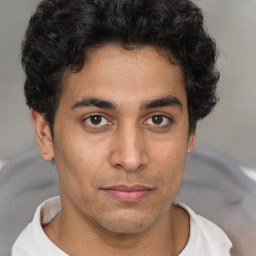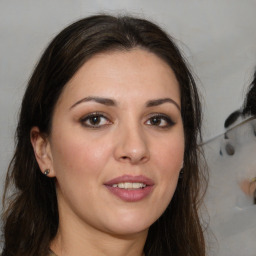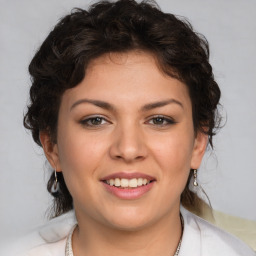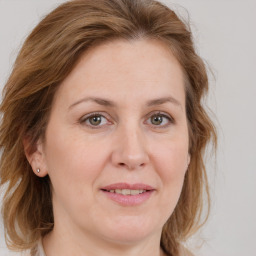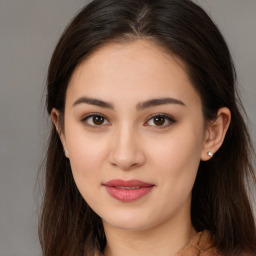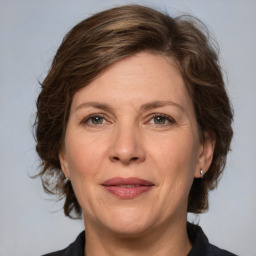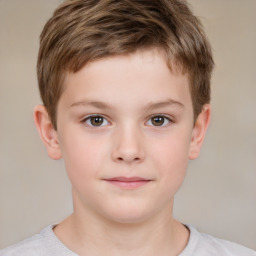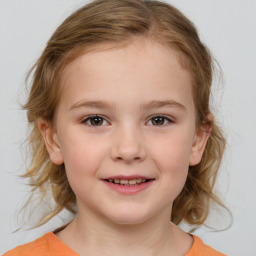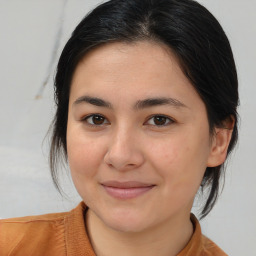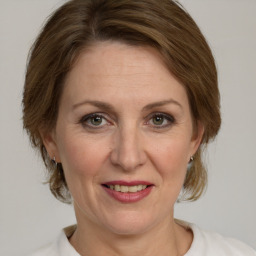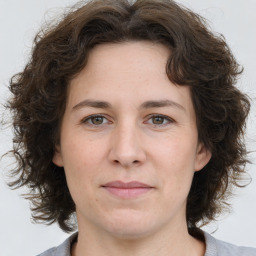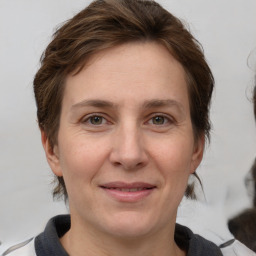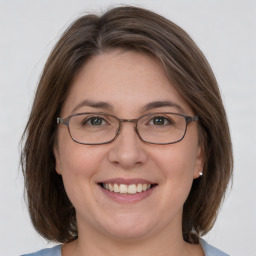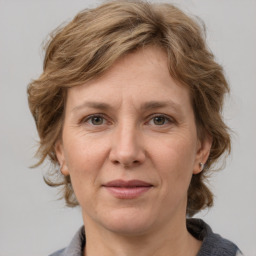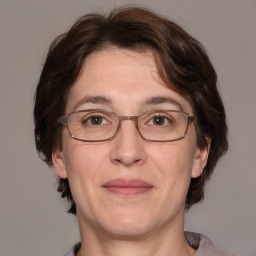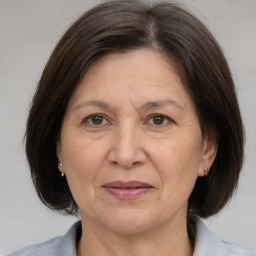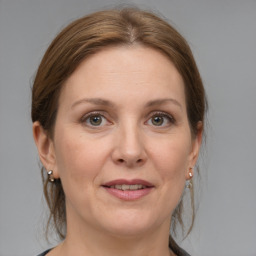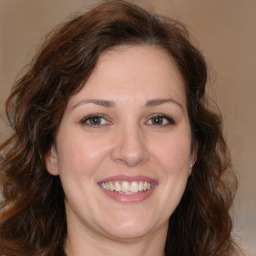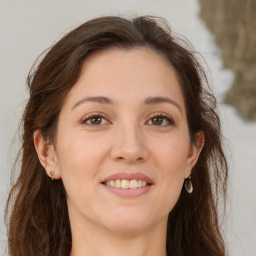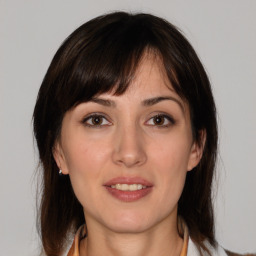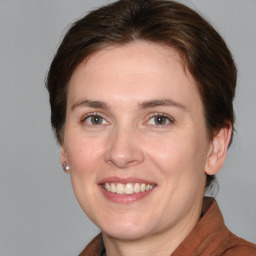 UI Screenshots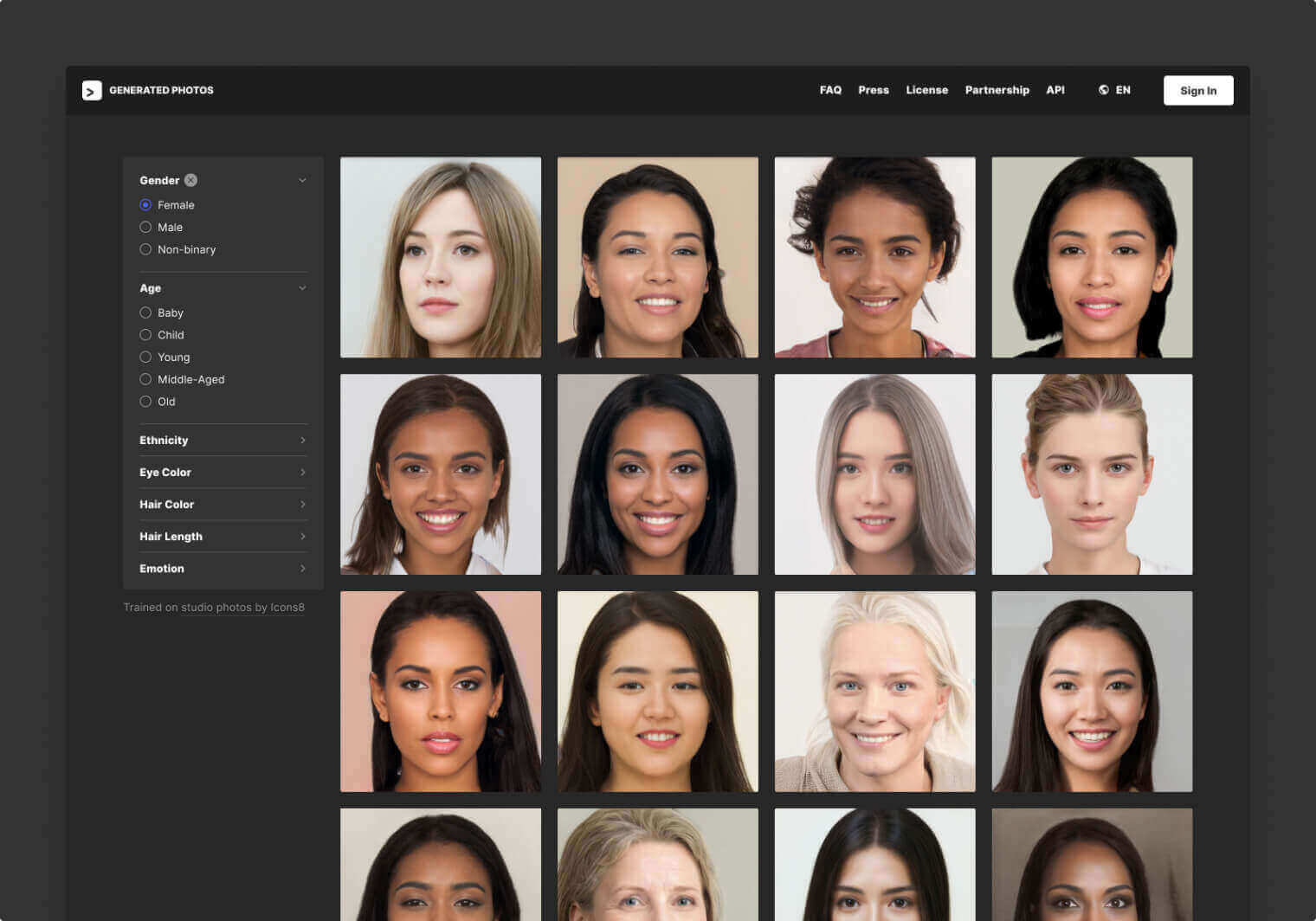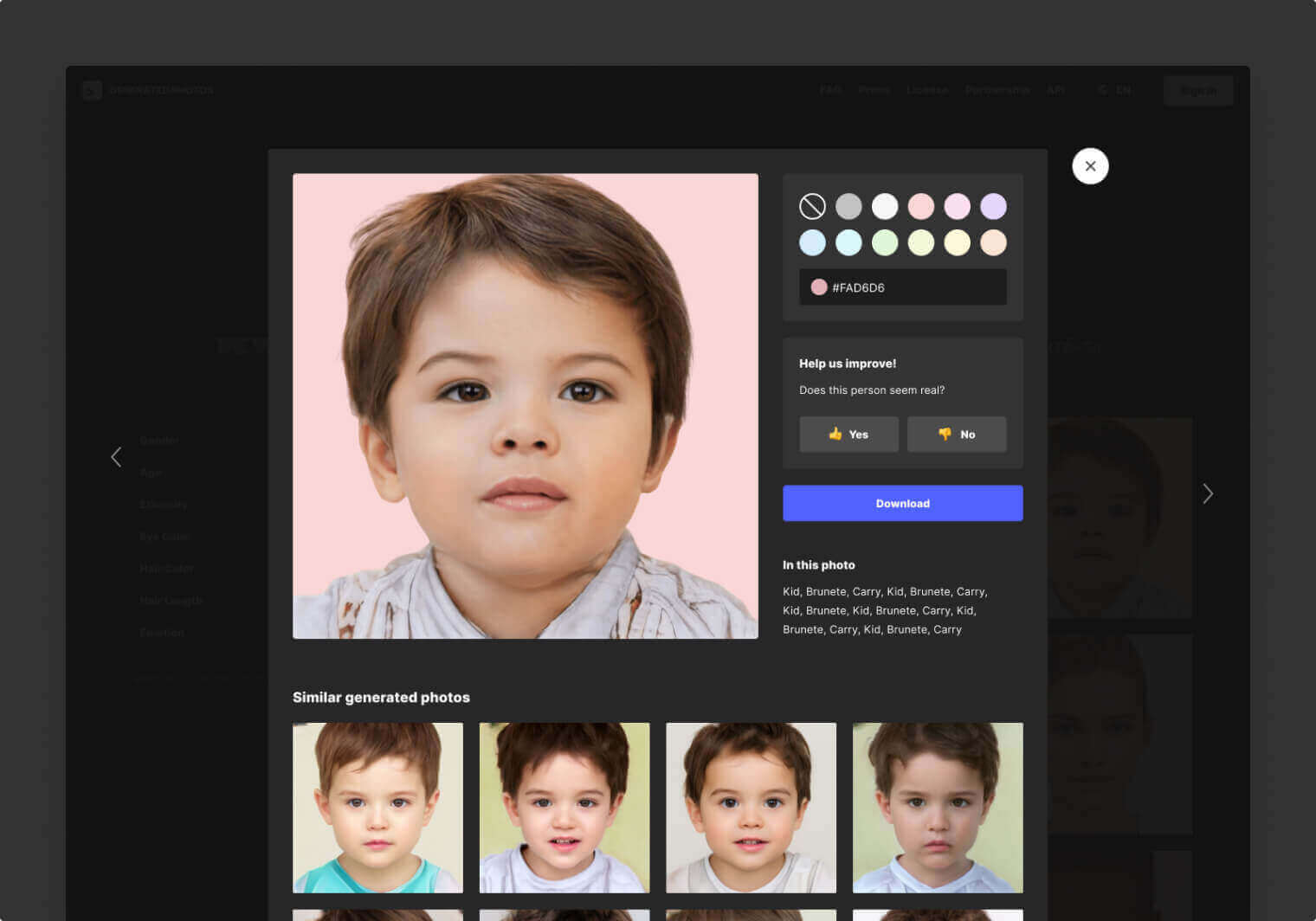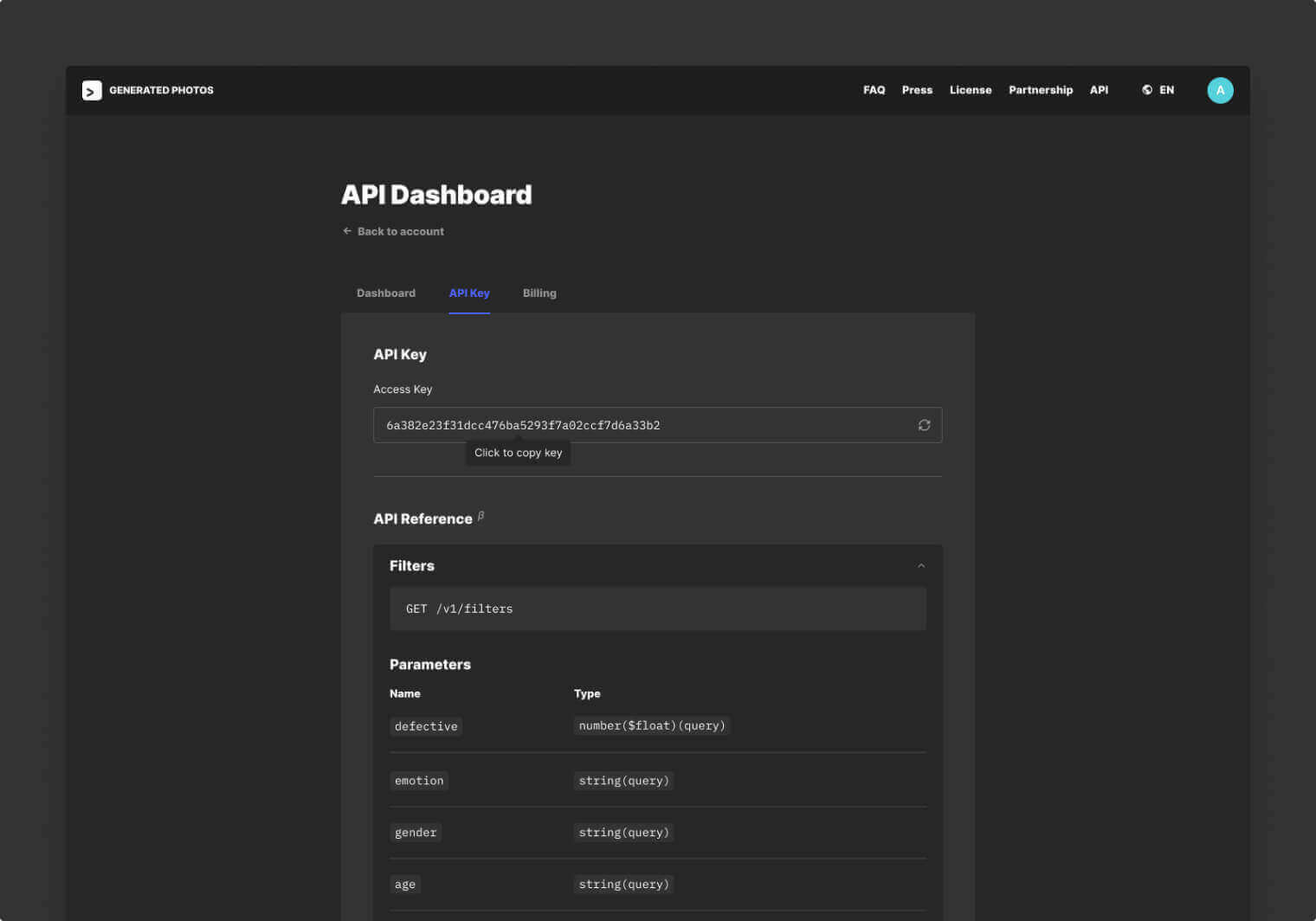 Graphics