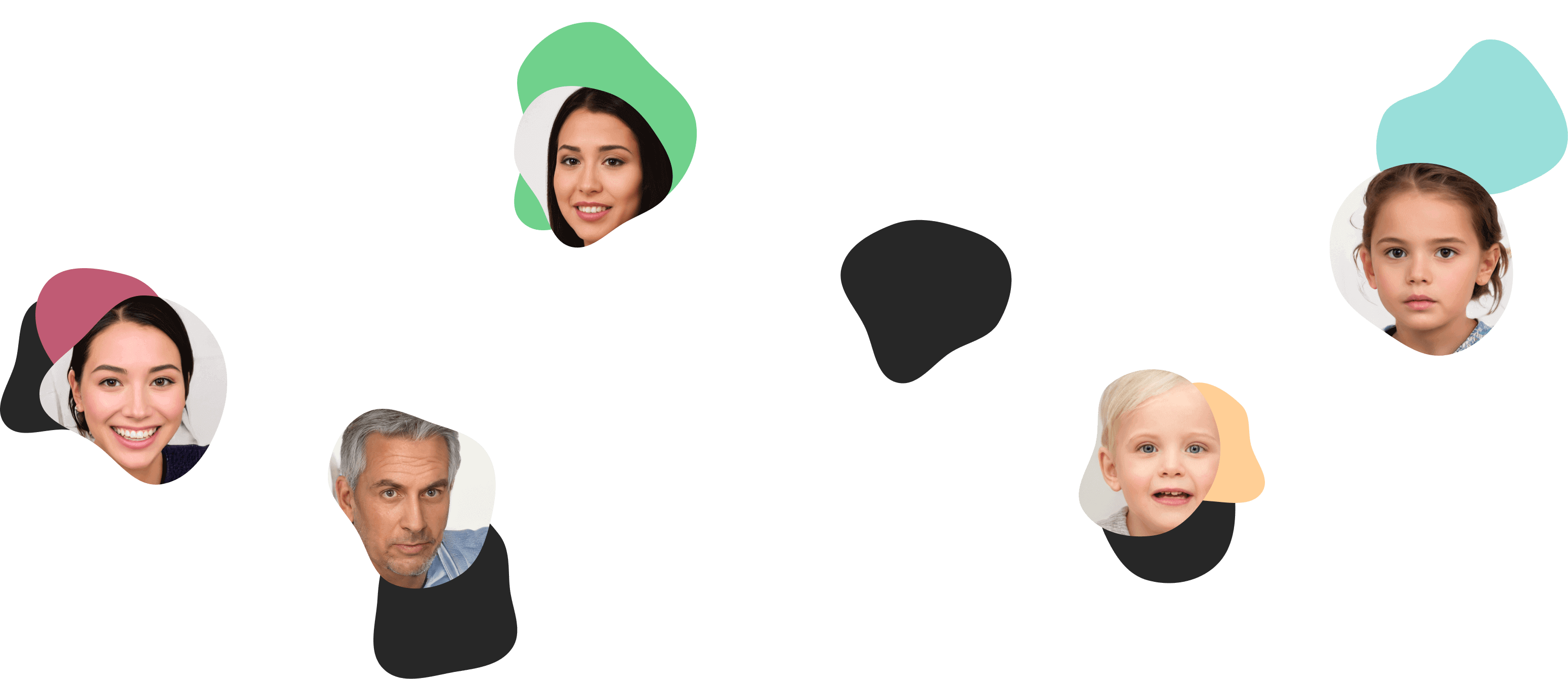 Want to create the future with us?
Leave us a request, and let's build the future together
Do you have an unusual use case that does not fit within our offerings?
Whether you are creating an art exhibit, research tool, or educational project we want to hear from you.
Let's work together to create
something amazing

Custom AI-generation

Bespoke content for
media coverage

Targeted creative imagery for ad campaigns
Apply to the partnership now
This is a very interesting. It's mostly very impressive. But, the errors are the most interesting. Skin blemishes and accessories (glasses, hats, Bluetooth headsets) seem to be the biggest challenge.
Nov 27, 2019
Pretty cool: 100,000 AI-generated faces, free to download for use without worrying about privacy. These people are not real. So that's all fine and not at all freaky.
Oct 23, 2019
If you haven't browsed through the AI-generated stock photos making the internet rounds today, prepare to be wowed and possibly be a little bit terrified, because I bet some of these folks will be talking to you soon.
Nov 24, 2019